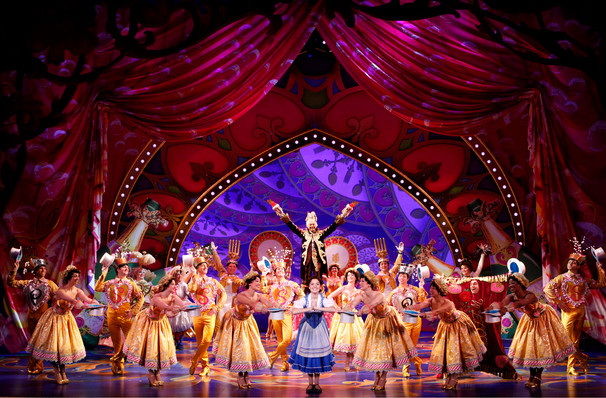 Theater drapes and stage curtains are large pieces of cloth that are designed to mask backstage areas of a theater from spectators.
They are designed for a variety of specific purposes and come in several types; many are made from black or other dark colored, light-absorbing material, and heavyweight velour is the current industry standard for these.
Theater drapes represent a portion of any production's soft goods, a category which includes any cloth-based element of the stage or scenery (though not including cloth theater costumes or wardrobe).
We offer custom sewing of stage and auditorium draperies to conform to any need. 
We work with traditional curtain fabrics such as Cotton Velour, Synthetic Velour, Lightweight Velour Commando Cloth & Duvetyn. Along with a variety of linings materials such as Wool Serge, Denim, Blackout Lining, RB Cloth Poly Chintz and more!
In our Gallery section you will see all of the fabrics we use so you can choose the one that fits better to your needs!