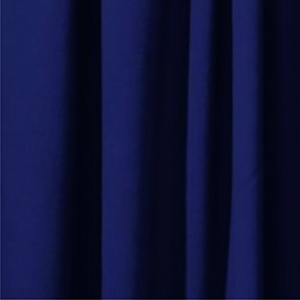 Plateau Velour - 13 - 13.5 oz.
Crescent Velour - 18 - 20 oz.
Charisma Velour - 23.5 oz. - 24.5 oz.
These three IFR polyester fabrics are all durable with a beautiful plus matte finish and are all virtually opaque, for all locations on a stage, the heavier weights generally placed in the front, the lighter weights on the sides and the rear, but all of them can work well anywhere.