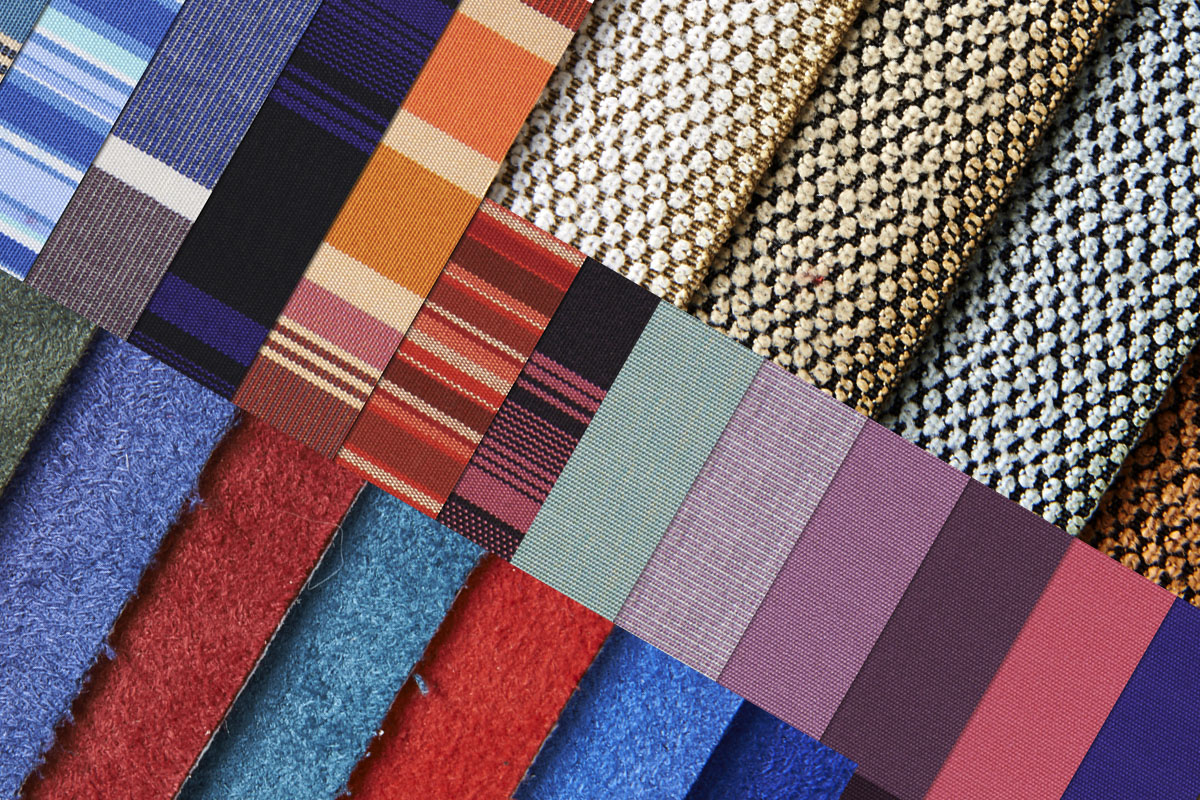 Who We Are
Wave Fabrications, Inc., is a New York textile business, selling fabrics to the industry and manufacturing drapes, stage curtains, auditorium seat covers, healthcare curtains, exhibition drapes and skirting, catering facility table cloths, napkins, decoration items, etc.
Our Story
Every business has a beginning, and this is where you talk about yours. People want to know what opportunity you saw or how your passion led to the creation of something new. Talk about your roots--people wanna know you have some.
Laurie Passalaqua
"I have excellent leadership and organizational skills. No job is too big or small, every job gets the same attention and workmanship and I become directly involved in every job done."
Next Steps...
Interested in our services and products? Call us with questions and for special prices!