What we do
Wave Fabrications, Inc. offers the top fabrics products with the lowest price to make your event one that is appealing and affordable at the same time! There are unlimited custom options to choose from to fulfill your fabric needs.
Collection of Colors.
Various Textiles.
Abundance of Designs.
Drapes, Curtains, Napkins, Table Cloth, Seating Covers, Table Skirting and more!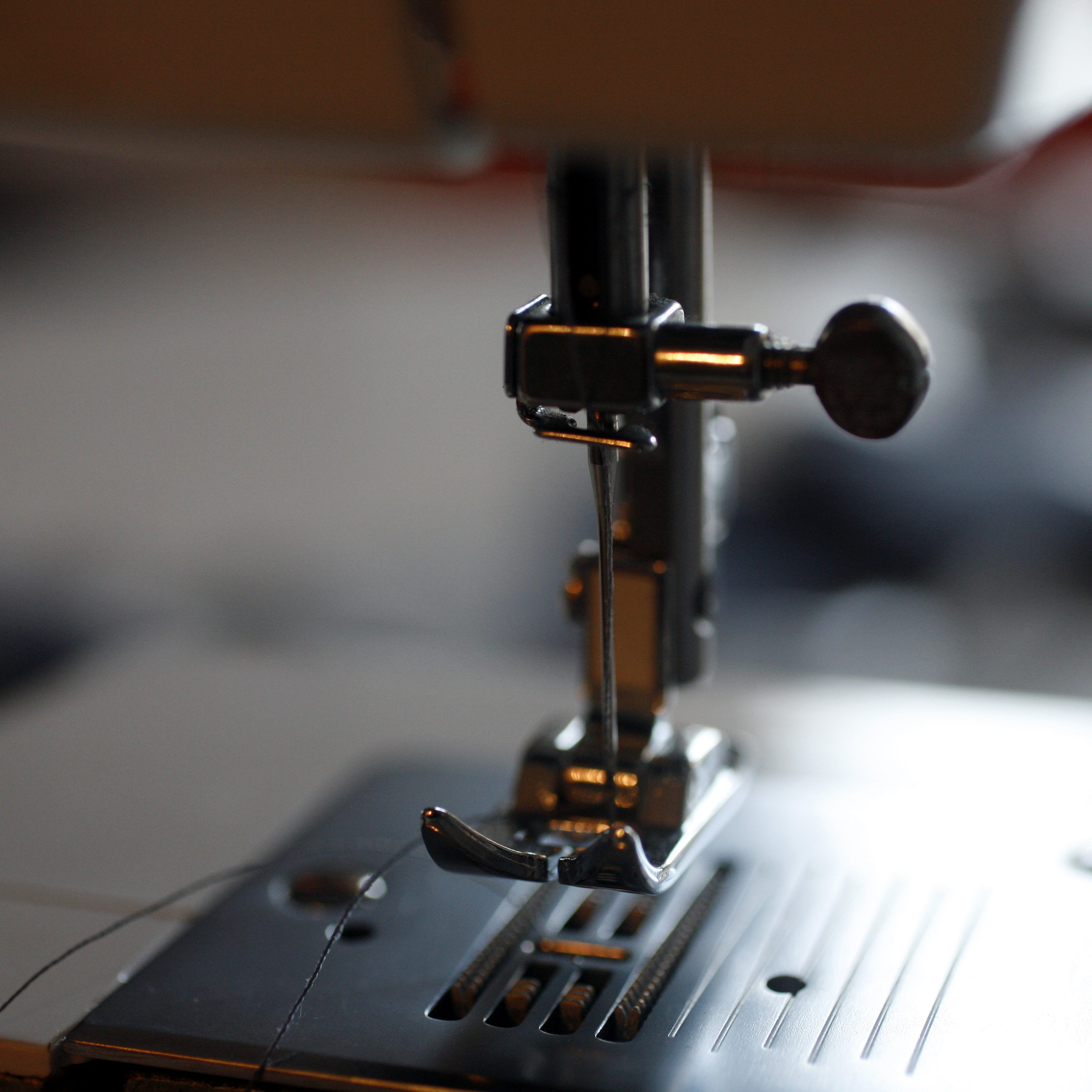 Call us
If you are interested in our products please contact us.